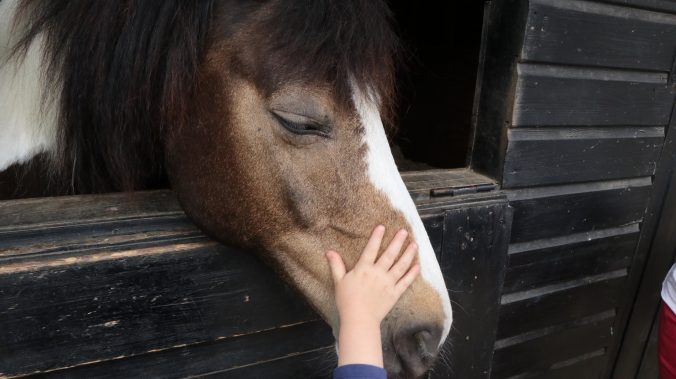 Welcome!
Live in the moment~*
Do you need support with anxiety, fears, depression, or divorce?  It takes courage to ask for help. Admitting you can't do everything on your own is the first step towards wellness in our fast paced and demanding world.  Stop waiting for what could be and make changes today.  Moments go by quickly.  Together we can learn to  practice self-acceptance and HOPE, allowing us to live more  congruently in the moment.
The good news is- asking for help gets easier with a little practice.  😉 The way we navigate through our life is influenced by our unique world view. Welcoming support and obtaining a fresh perspective is the first and most profound step toward developing the strategies that we need to become stronger. The more support you gain, the better equipped you will be to take on bigger challenges and achieve more successes!
---
Please contact me to schedule a free initial consultation.  Now accepting Wellspan EAP, Cigna, GEHA, Quest, Anthem,  Optum EAP benefits, Tricare, BC/BS, Highmark, Magellan, Aetna, and Optum.
7174543910     |     Send Email
---
The Benefits of Therapy in Nature at Horses and Healing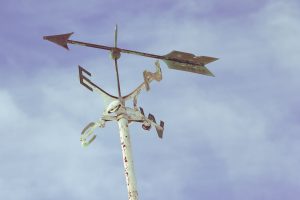 Family and Individual Therapy is effective in providing the necessary support and practice to overcome life's challenges. I firmly believe the we already have the answers for what has been effective for us during past times of distress.  Sometimes we just need a bit more practice or reminders to see how we can use what we know in our current situation.  By engaging in therapy, you are taking responsibility to change what no longer functions well in your life.  Studies have shown that strengths-based therapy, much like what you will experience at Horses and Healing, is a useful way to develop skills to make managing life's "ups and downs" a bit easier.
As an experienced Marriage and Family therapist, I am honored to travel with you on your path to wellness. I will walk beside you as we explore what is a good fit for you as well as help you choose how to make positive changes moving toward a more fulfilling life.  Many people have found my approach of using a Solution-Focused Brief Therapy foundation that incorporates elements of Cognitive-Behavioral Therapy, Mindfulness,  and family systems theory helpful and comfortable.
Come experience a therapeutic relationship with honesty, compassion, and transparency! Ground yourself and engage with your therapist to increase success.  Let's explore your options together. The goal of our therapy sessions will be to discover what you need and what you want to be different about your life experience. Become a more productive and happier YOU in the present!
"Your present circumstances don't determine where you can go; they merely determine where you start."

– Nido Qubein